Emma Tucceri
Provisional Psychologist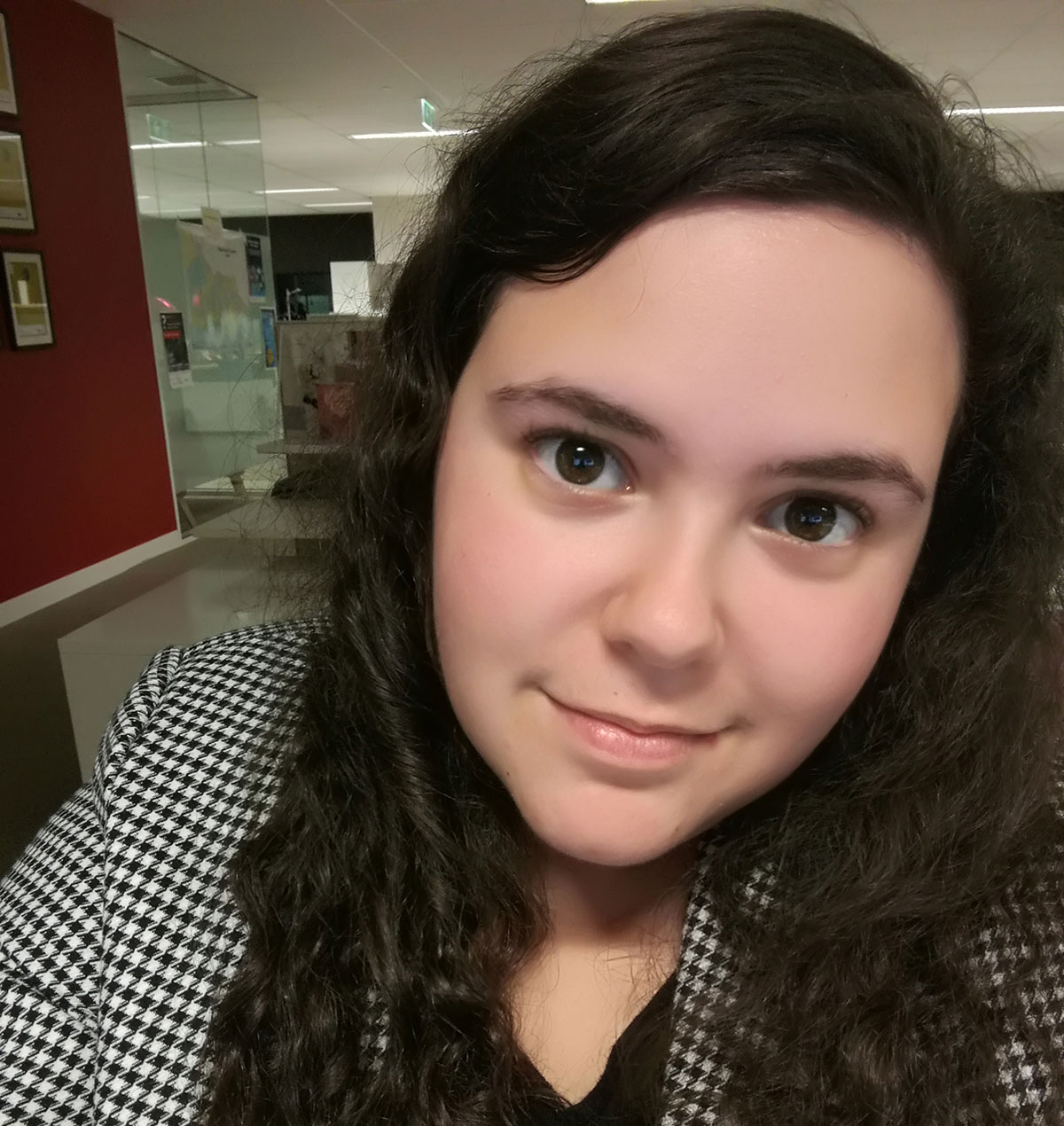 Emma is a provisional psychologist who is registered with the Australian Health Practitioner Regulation Agency (AHPRA). She is also a student member of the Australian Psychological Society (APS). Emma has completed the Graduate Diploma in Professional Psychology at Monash University and is currently undertaking a Masters of Educational and Developmental Psychology at Monash University.
Emma currently works with people using family violence. Her clients often present with complex issues relating to alcohol and drug use, mental health including suicide and self-harm, trauma and abuse, homelessness, and other concerns.  Emma's background is in supporting individuals with high risks and high needs including those with disabilities, and involvement in the criminal justice system on various Corrections orders. She has experience in conducting risk assessments taking into consideration the influence of different factors on the individual including alcohol and other drugs, reoffending behaviour, mental health, and social and family support in a non-judgemental way.
By working across these areas, Emma has developed her counselling and assessment skills in providing a safe, therapeutic environment for individuals to talk about and process what is going on in their lives.
Emma has worked with individuals at different stages across the lifespan from childhood to older adults. She has experience in and enjoys working with diverse groups including LGBTQIA+, disability, culturally and linguistically diverse (CALD) backgrounds, and Aboriginal and Torres Strait Islander people.
Emma is particularly interested in helping clients explore the origins of their presenting issues by unpacking childhood trauma, early attachments, life experiences, and interpersonal relationships thus far. Emma has a passion for integrating a tailored, strengths-based, holistic perspective to support her clients' mental health recovery and achieving their personal goals.
When Emma is not working she is catching up with friends for dinner, playing with her 4 dogs, and watching Netflix.